CO2 REMOVAL AIR DRYER – Serie NDC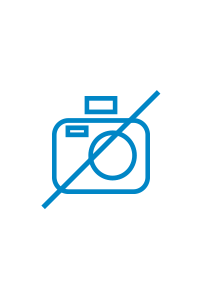 The CO2 adsorption dryers purifier compressed air to deliver a conti-nuous supply of clean, dry (-70°C pdp) and CO2 free (< 1 ppm) purge gas. CO2 adsorption dryers replace high pressure oxygen or nitrogen gas cylinders and are ideal for numerous applications including FT-IR (Fourier transform infrared) purge, TOC purge, NMR, GC flame gas and laser purging.
Using proven pressure swing adsorption (PSA) technology, the units feature automatic regeneration and integral pre and post filtration providing totally clean, dry air with a CO2 level of <1ppm.
Ask about product
RANGE
REFERENCE
FLOW RATE
PURITY
OUTLET PRESSURE
NDC-series:
NDC-015
NDC-140
NDC-300
NDC-600
NDC-900
NDC-1200
1.5 L/min
14 L/min
30 L/min
60 L/min
90 L/min
140 L/min
CO2 < 1 ppm
H2O dp -70°C
oil < 0,01ppm,
particles < 1µm
---