Industrial Nitrogen Gas Generators – Maximus series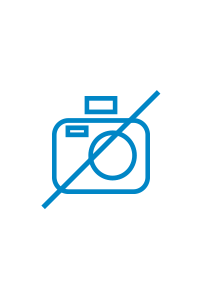 The nitrogen generators serie Maximus offer to you a unique, innovative solution to nitrogen gas supply. A reliable, secure source of nitrogen can be produced from your existing compressed air supply, eliminating the need for liquid nitrogen or high pressure gas cylinders.
Conceived for a continuous operation, the MAXIMUS nitrogen generator can produce flow rates from a few liters per minutes to over NM3/H at purities in oxygen content residual from 10 ppm to 5%.
The generator is controlled using the latest in HMI touch screen technology to display the process, pressures, inlet air dewpoint and oxygen levels with continuous monitoring complete with alarms.
Ask about product
RANGE
REFERENCE
OUTLET FLOW RATE
PURITY
OUTLET PRESSURE
Maximus series
PSA technology
MNG104
2 m3/h
32.2 m3/h
> 99.999%
>95%
MNG106
3 m3/h
48.3 m3/h
> 99.999%
>95%
5-15bar
5-15bar
MNG108
4 m3/h
64.4 m3/h
> 99.999%
>95%
5-15bar
5-15bar
MNG110
5 m3/h
80.4 m3/h
> 99.999%
>95%
5-15bar
5-15bar
MNG112
6 m3/h
96.5 m3/h
> 99.999%
>95%
5-15bar
5-15bar
MNG116
8 m3/h
122.3 m3/h
> 99.999%
>95%
5-15bar
5-15bar
MNG120
10 m3/h
148.0 m3/h
> 99.999%
>95%
5-15bar
5-15bar